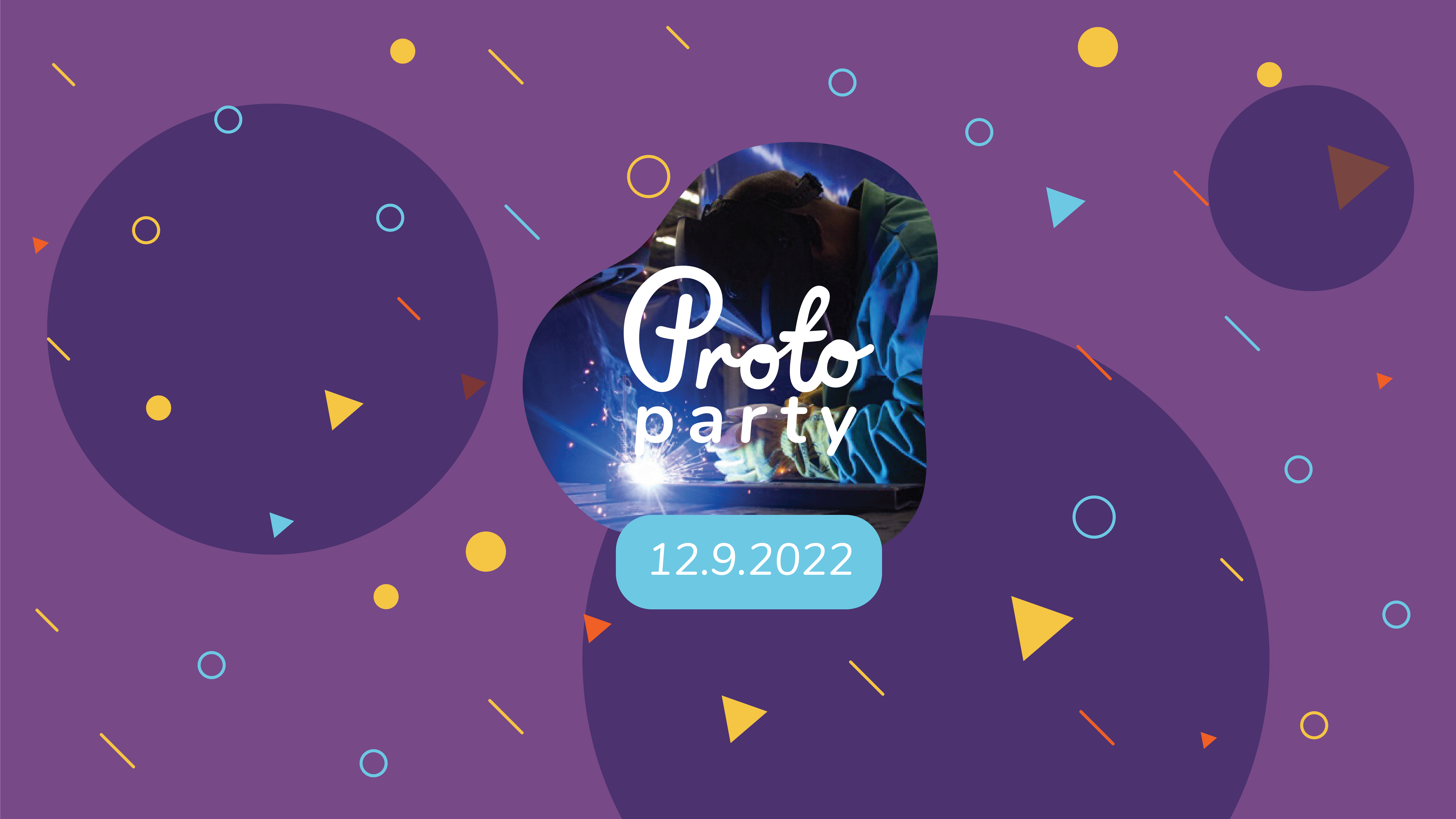 Protoparty-Slides-Event-Sponsorship-small-01
Course Highlight
Textiles 101: Sewing Machine Basics w/ Tamara Boyd
Learn how to use a consumer sewing machine, while also learning how to mend and patch your jeans, in this circular fashion 101 with local fashion designer, Tamara Boyd.
---
Laser 101: Custom Finger Joint Projects
Students will create their own customized laser cut project learning how to use common software tools and techniques to safely operate the Protohaven Large Format Laser.

Blacksmithing 101: Campfire Cooking Tools
Love camping or outdoor cooking? This 2-session class will give you a taste of blacksmithing and general metalwork, allowing you to create your own set of skewers and s-hooks. Weather-permitting, the last class may end with a campfire cookout behind the shop!
Open to New Members
We are excited to be accepting new members!
Join our community! Whether you are looking for a place to learn, grow or start a business, or just to hang out with a community excited to make new things you have a place at Protohaven! Join today or explore our Protohaven AMP options to apply for discounted membership and classes!
---
Classes & Events
---
Protohaven AMP
We want to make professional-level fabrication and design skills more accessible regardless of income or hardship. AMP rates are 20 – 70% lower than our standard rates for membership, classes, and storage. Protohaven AMP looks to support members of our BIPOC and LGBTQIA+ communities.
---
Intensive Course Highlight
Jewelry Intensive Level 1
New to metalsmithing? Learn to recycle silver scraps and make your first silver pendant in the jewelry studio with local artist, Sarah Sindler
Non-members: $360; Members: $280
---